Bulgaria: The Next CEE Nearshoring Contender?
Where's the best kept secret in European outsourcing potential?
That's a question that in some people's eyes is increasingly being answered by fast-emerging CEE (Central and Eastern European) nearshoring contender Bulgaria.
Though acknowledged as having a smaller IT workforce than some of its neighbours, the country's tech scene is in buoyant mood. The Global Entrepreneurship Index (May 2015) placed at 44 out of 100 in terms of its attitude to business and starts up, putting it just ahead of local CEE IT services rivals Hungary and only just behind Slovakia.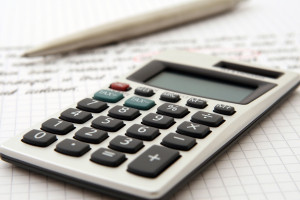 That positive attitude towards development starts from the top down – with the country consistently setting the lowest corporate income tax in Europe, of only 10 per cent. No wonder, perhaps, that many big firms have made their way to Sofia, attracted by the nation's competitive labour costs and access to a high-skills workforce, with SAP, VMware, Johnson Controls, Cisco and HP all having strong presences here.
It's not all one-way traffic; a number of home-grown technology firms have even made it all the way over to Silicon Valley. Talk to local entrepreneurs, though, and a few gripes soon come through; the government is often criticised for not doing more to encourage tech development – and some commentators say that, while growing strongly, as we'll see, the local tech community is still relatively small compared to other CEE economies.
Still, there is a real sense that Bulgaria is finally building to really take-off. The official inward investment agency, InvestBulgaria, says the country offers expertise in outsourced HR, working on world-level projects and at competitive salaries, while for Business Process Outsourcing, it notes that it's among the leaders in the world in outsourcing.
Bulgarian outsourcing now (2015) accounts for almost 4 per cent of GDP.
Consultancy AT Kearney has put Bulgaria at number nine in its global list of outsourcing destinations for 2014, meanwhile, while the Bulgarian Outsourcing Association says outsourcing now (2015) accounts for almost 4 per cent of GDP.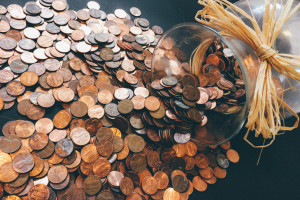 That seems set to rise, given Bulgarians' facility with foreign languages (especially English and German), that growing interest in start-ups as a way of life – and the fact that Sofia office space will cost you about half of what you'd pay in Warsaw or Berlin.
Is there something to that idea of Bulgaria as the next big outsourcing thing? Seems there could well be.
Bulgaria As An Outsourcing Option – The Facts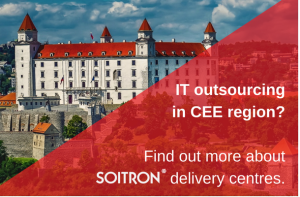 BASSCOM is the official trade body for Bulgaria's local software industry, regularly publishing data on the country's progress.
Some recent findings support the idea that it's quickly approaching maturity:
* Bulgarian software firms earned €702m in 2014, compared to only €132m in 2005 – a 500% jump, 60% of which was earned in the export market
* IT is one of the fastest growing of all Bulgaria's industries, now accounting for 1.75% of total GDP
* 12,000 jobs were directly created in the local tech sector between 2005-14, with a 10% jump from 2013 to last year alone
* That means there are now 17,000 IT professionals in the country compared to less than 5,000 ten years ago
* These IT professionals earn more than most of their local peers in the services or other engineering fields – but their average wage is still highly competitive by EU standards, at just under €22,000 per annum
This article was originally published in Sourcing Focus, the Portal for Sourcing Industry.