Independent of how IT savvy your operations are – we bring years of experience from serving customers worldwide. With our delivery centres located across Central & Eastern Europe, we can offer End2End solutions with tailored approach in terms of – resource skills and availability, quality, cost, security and compliance.
We adjust Service Level to your requirements.
SERVICE TRANSFORMATION
Starting from conceptual & advisory phase – we can transform IT & non-IT operations to increase effectivity.
1
PROCESS OPTIMISATION SERVICES
We offer process optimisation and process colocation services applying cutting edge tools, industry recognised transformation methodology & robotic process automation.
2
COMPETENCE CENTRES & NICHE SKILLS
We offer competence centres in the areas of ITSM, Network, Security, Cloud and Software. We can design, develop, operate and transfer specialized centre for your organisation.
3
TEAM AUGMENTATION
Recognising that organisations are often in shortage of skillsets, we can offer augmented teams to support your urgent IT resource demand.
4
Reduced and predictable operational costs
Scalability to your increasing or decreasing demand
Ability to re-focus on your core business and key operations
Access to broad network of expertise
Increased efficiency and quality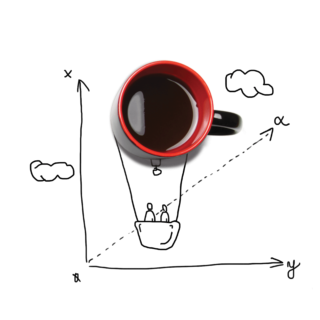 Broad Experience managing IT operations for our clients for almost three decades
Flexibility & Scalability capable to support your business growth, cultural, language and service availability requirements
Strong Background suited technology skillset, tools, partnerships to enhance delivery experience
Cutting Edge Technology constantly following technological trends and investing in new capabilities