Business Process Transformation
Soitron helps its clients to focus on achieving important business goals and driving up efficiency with our Business Process Transformation program. We guide you to modernize your processes, incorporate new technology, save costs, and better integrate your core systems.
While working on Business Process Transformation, we combine our diverse stack of tools with knowledge acquired over the 30 years to create a tailored approach to generate meaningful business impact. Our top-notch processes and strategies in Resourcing, Digitalization and BOT supported by our delivery frameworks, helps us to create sustainable transformations for your business. Looking for more information about our RPA expertise? You can find it here.
RESOURCING STRATEGY
- Nearshoring
- Talent pool & location strategy
- Talent incubators & attrition management
- Career management
1
DIGITALIZATION
- Digital strategy
- Machine learning, RPA, AI
- Cyber security & SOC
2
BUILD/OPERATE/TRANSFER
- Strategy & TOM
- Build & Transition
- Transform & Improve
3
We meet quality standards & work in accordance with delivery frameworks in each step of the process.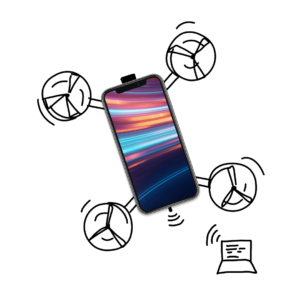 Processes aligned to industry standards
Effectivity increased ~ 40% on average
Cost saving
Digitalization
Security Improvement
Compliance (GDPR & Security)