So now we know what UK Prime Minister Theresa May meant when she says 'Brexit means Brexit'.
Learn how to measure the impact and solve business uncertainity.
Read our Whitepaper.
In her mid-January landmark speech on the government's vision for life after we leave the European Union [source] where she set out her objectives, which centre on her vision of exiting the European Union in just over two years with the UK as, "A great, global trading nation that is respected around the world and strong, confident and united at home."

In the days after May's announcement, everyone from political pundits to economic forecasters sifted through her words seeking clarity. The consensus after a few days: apart from the rejection of attempts to stay in the Single Market, we really have very few clues as to what business life will look like for a UK firm trading internationally by 2020… some say even 2030, if we end up with complex transitional arrangements to keep us off the 'cliff edge' the Chancellor fears [source]. (And of course, some whisper we'll never leave anyway, once the complexity and price of the final 'bill' gets presented!)
Could the CEE region help British business?
The takeaway from all this for any ambitious company leadership is that we are moving into complex times – from wildly fluctuating pound to dollar levels to inflation to whatever changes in legislation and compliance may be coming down the pike. Flexibility and a willingness to turn on a dime is the order of the day.
There's a lesson here for the IT leader, as well, though. Because if you've outsourced all your tech expertise but need to help the C-suite turn on a dime, what are you going to do? Outsourcing is a model predicated on stable agreements and concrete SLAs, not overnight change.
That's why external business context changers like Brexit need to be responded to in a much more nimble way. Step forward staff augmentation – a technique of using external teams on an as-needed basis that beefs you up with highly-trained extra support and expertise when you need it.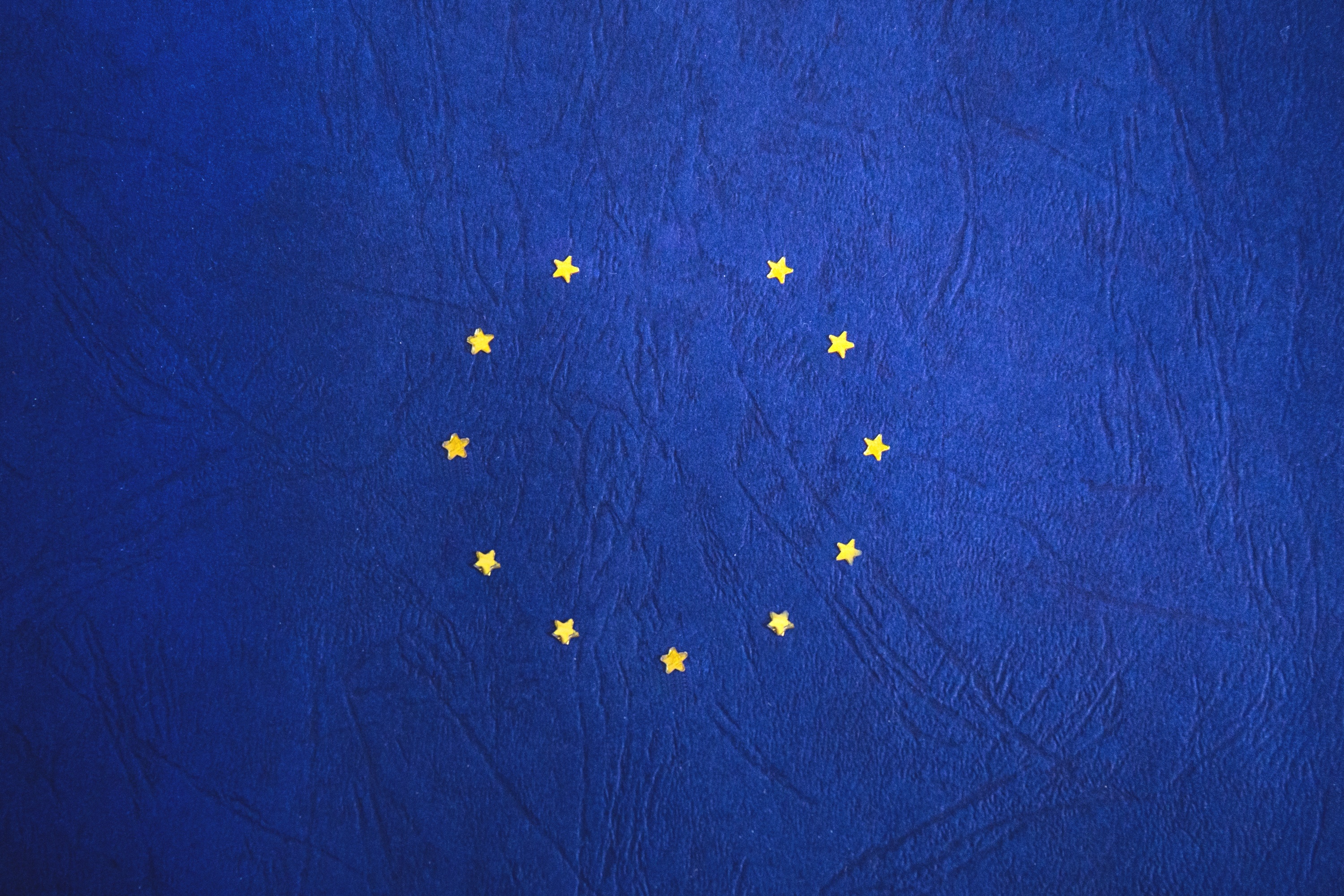 Staff augmentation goes hand in glove with nearsourcing, the most modern and advanced form of outsourcing, and offering British firms access when they could do with it to armies of well-trained but affordably-salaried IT professionals. Traditionally using contractors to fill a gap, staff augmentation best practice is superseding this approach by offering many clear benefits.
… and maybe even a hard-pressed Civil Service or two?
The best nearsourcing option for us is Central and Eastern Europe, where EU countries like Slovakia and Bulgaria are full of qualified and experienced staff who can step in to help any business out of any Brexit crisis – or opportunity. A whole highly professional service industry has quietly grown up in the last few years that stands ready to help smart UK firms avail themselves of this resource – which can also be turned off as soon as its usefulness to you has passed by, luckily.
IT leaders should be looking to solutions like staff augmentation and nearsourcing, experts say, to help their business peers cope not just with Brexit but any one of the multiple drivers of change the modern world likes to keep throwing at us. So check it out – it could really help.
Maybe even Theresa May should be looking at it, to get some more hands on deck to help with all her trade deal negotiations…
Read more on the topic here.
Wondering how to develop a Staff Augmentation Strategy?
Read our Whitepaper.