Let's Prove The World Wrong – And Make These Uncertain Times As Great As We Can
By Daniel Olsson, Managing Director, Soitron UK
We started 2016 in the EU, with Hillary Clinton circling the airport before being anointed as Obama's successor – and with Roy Hodgson's England as having a fairly decent chance in the upcoming Euros. Oh, and David Cameron was enjoying his surprise majority win, looking forward to implementing a long programme of government with his faithful Chancellor, George Osborne.
Learn how to measure the impact and solve business uncertainity.
Read our Whitepaper.
But relationships there are to be forged – and opportunities to be exploited. Fresh thinking has to be the order of the day, from boardroom to sales team to the entire IT function. Organisations will need to be able to keep costs and commitments firmly in check, but also be ready to expand them as needed when windows of opportunity open up as new trading structures start to emerge.
A key part of this is the operational aspect of your company – which in 2017 terms means the IT component of it. Modern organisations look to tech to help them run tight, efficient workflows, communicate internally and with customers and their supply chain, and help build the great new products and services they know their markets will want.
Having a huge internal IT team, ready to get 'all hands on deck' when needed, is no longer seen as a defensible way of managing resources. However, not all firms want to be in a position of having all their expertise represented by an outsourcer or contractors who work to deliver commoditised, low-cost services along rigid contractual terms, and who may demand revised fees if there's a sudden demand for extra capacity or rare skills.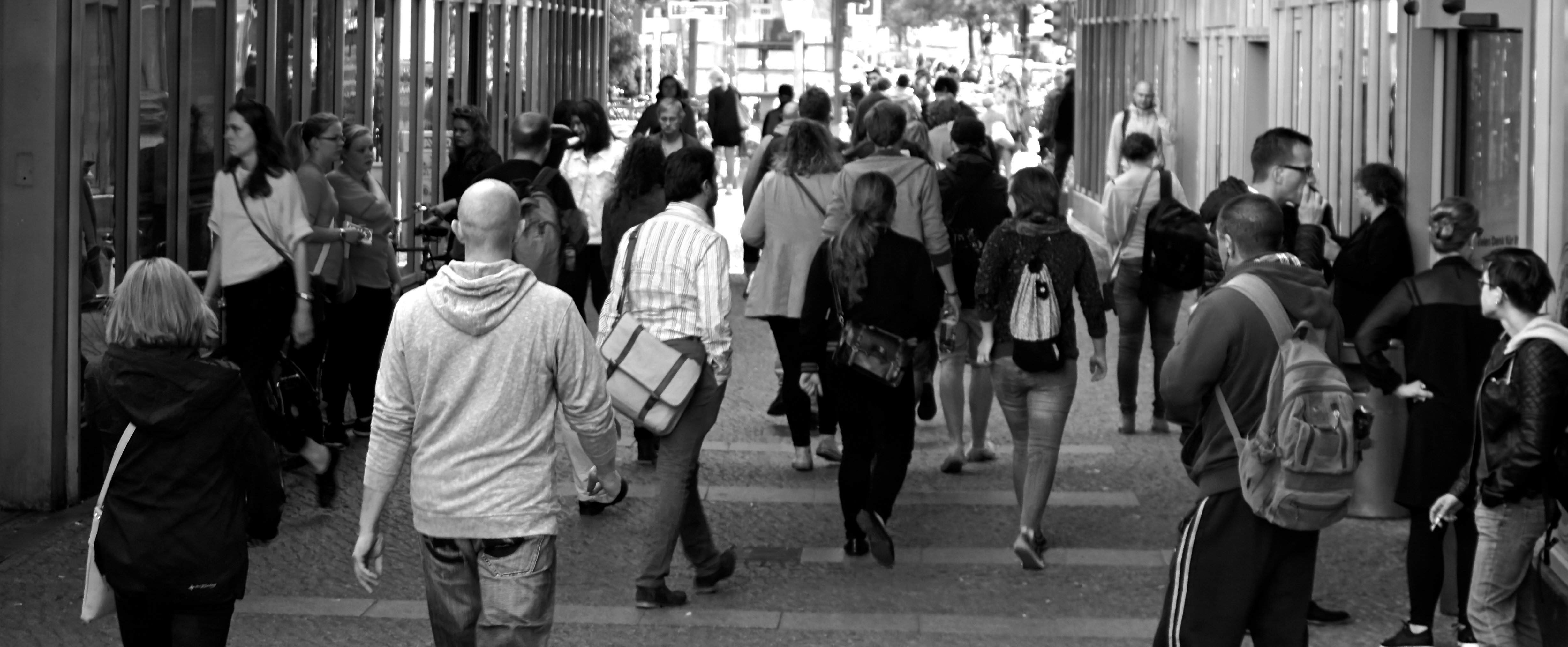 IT Staff Augmentation: The perfect half-way house
Do either sound like a recipe for success in times of uncertainty? A much better option is a half-way house, where you always have the option of flexing up – and then back down, as soon as you need – your IT team.
This approach is called staff augmentation, whereby highly-trained support can be added in to help cope with business uncertainty, seasonality and other peaks and troughs.  Many businesses have staff augmentation directly written into their business plan.
…various experts believe staff augmentation usage in 2017 will grow between twenty and thirty percent in size.
Traditionally used to reduce cost and control spiraling HR budget, staff augmentation is emerging as one of the best tools for the C-suite in terms of responding to business change and uncertainty. Indeed, various experts believe its usage in 2017 will grow between twenty and thirty percent in size. Staff augmentation best practice can realise all these benefits and more.
The famously change-averse Ancient Chinese had a famous proverb, which says – as a curse – that the worst times to live in are the 'interesting' ones.
Well, let's use staff augmentation and prove that in even as unpredictable times as these, success is still there for the taking.
Read more on the topic here.
Wondering how to develop a Staff Augmentation Strategy?
Read our Whitepaper.