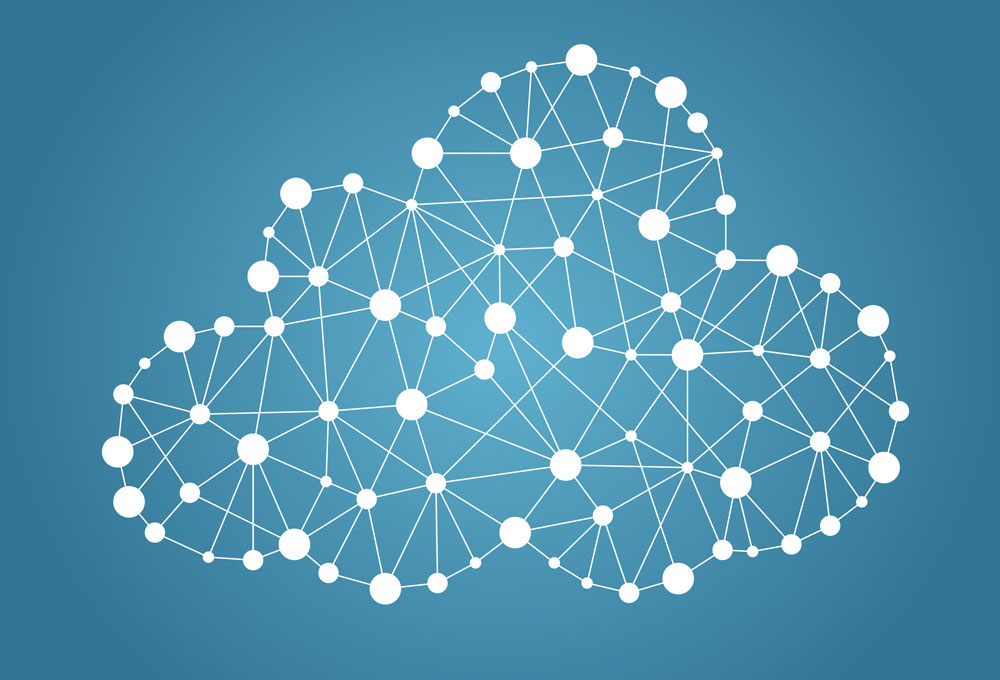 Martin Gubov, head of the infrastructure Business Unit at Soitron looks at why its going to get harder for vendors to sell servers and what you need to know about AaaS.
Has cloud won the battle already? It might certainly be the case in some markets, such as Western and Northern Europe, as well as North America and at least some parts of Asia-Pac. Especially in mid and SMB markets this is major trend, with customers accepting the idea of using cloud in huge parts of their IT stack for its convenience and cost saving potential. Agility of cloud services is truly in sync with the current hyper fast way of life.
That doesn't mean to say there are no concerns. There are – as the Snowden revelations of previous years, and this quarter's problems with the Safe Harbor US-Europe data sharing agreement highlight – still concerns with regards to where data resides and how secure it will be. Secondly it doesn't scale up very well for large IT enterprises in terms of price and connectivity demands. But long-term trends in the basic economics of the IT industry are probably shaping up to push even the die-hards and most data-paranoid into the cloud's arms.
Basically, it's going to get harder for vendors to sell acres of servers anymore, as competition from super-hungry new server entrants (think: Huawei!) drives down efficiency-to-cost ratio. Hardware will soon become even more of a commodity item than it is now. Some amazing bargains can be negotiated today – it's going to be even more of a buyer's market soon.
Read the full article on  PCR online.