Outsourcing View – Slovakia
One of the smaller members of the European community, Slovakia may have fewer than six million inhabitants but that is not stopping those citizens from making a determined effort to get noticed as a destination for global IT outsourcing as valid as its bigger, and arguably more visible, neighbours.
Outsourcing services available in Slovakia include: HR, finance and accounting outsourcing, network operations centres, technical support, multimedia services and sales support.
Since surprising everyone by having such an amicable divorce from the Czech Republic just over 20 years ago, the country has been a consistently strong economic performer, as measured at the EU and the OECD level. For example, the state achieved GDP growth of a very healthy 3.3 per cent in 2016, citing a lack of debt and a controllable level of deficit as two big marks in its favour.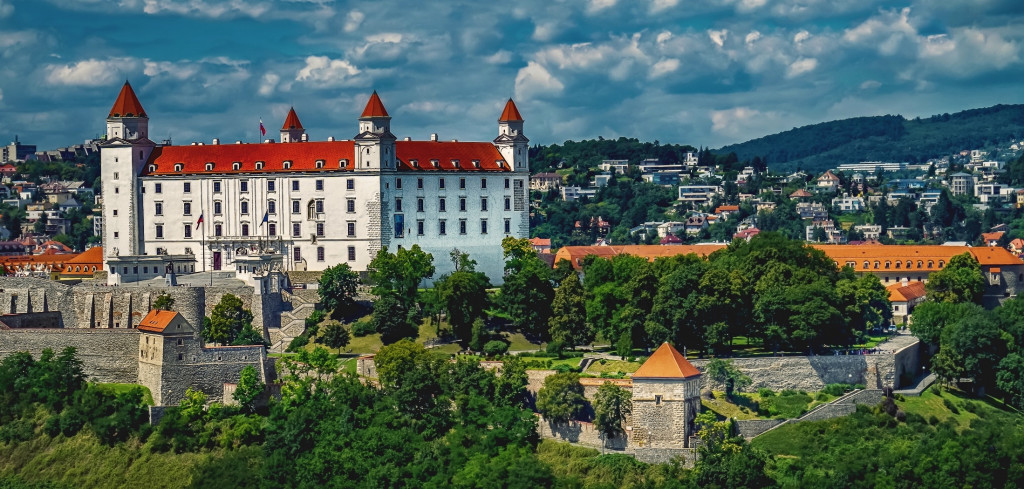 That is not to say the view is 100 per cent rosy from Bratislava, as even the country's biggest fans will admit – with some definite challenges regarding unemployment and bureaucracy. But given its fantastic location in terms of access to Vienna, Budapest and Prague, and highly competitive labour costs – labour that has a strong component of graduates, many of whom have excellent language and technical skills – the long-term potential of this eurozone partner looks pretty convincing.
Of 21,366 employees in the Slovakian business service centre industry, 69 per cent are educated to first degree level.*
What about for tech, though? Again, with some qualifications, market opinion shapers such as AT Kearney and Gartner consistently give the place a big thumbs-up as a destination for nearshoring and outsourcing. HP, IBM, CGI, Microsoft and Cisco have strong local presences – attracted by the chance to access talent pools who can speak not just English but also Russian and German as second languages. Some 18,000 Slovakian citizens are already working in shared delivery, while a further 10,000 work in the wider local tech sector.
There is a strong emphasis on charity and volunteering within the sector – 31,758 hours were spent volunteering by IT and BSC employees, in 2013.
Employers also like the technical chops of the Slovak workforce, which contributes more than five per cent of the country's total income at the moment. IT and business-process-outsourcing services and contact centre facilities, as well as core back-office functions such as billing, HR, and facility management, are all now easily bought in the Slovak market.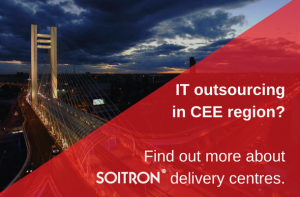 Could the secret to Slovakia's quiet success be down to its approach to doing business? The Slovak work style is often compared to the overall ethic and also approach of its Teutonic neighbours, the Federal Republic and Austria. Many commentators note a commitment to SLAs and customer service, for example, and a lack of interest in haggling over the fine detail you may find a refreshing change from other CEE engagements.
Could strong growth and a focus on getting the job done take this contender nation to the next level? It would seem something of a poor wager to bet against.
This article was originally published in Channelnomics.
*2015