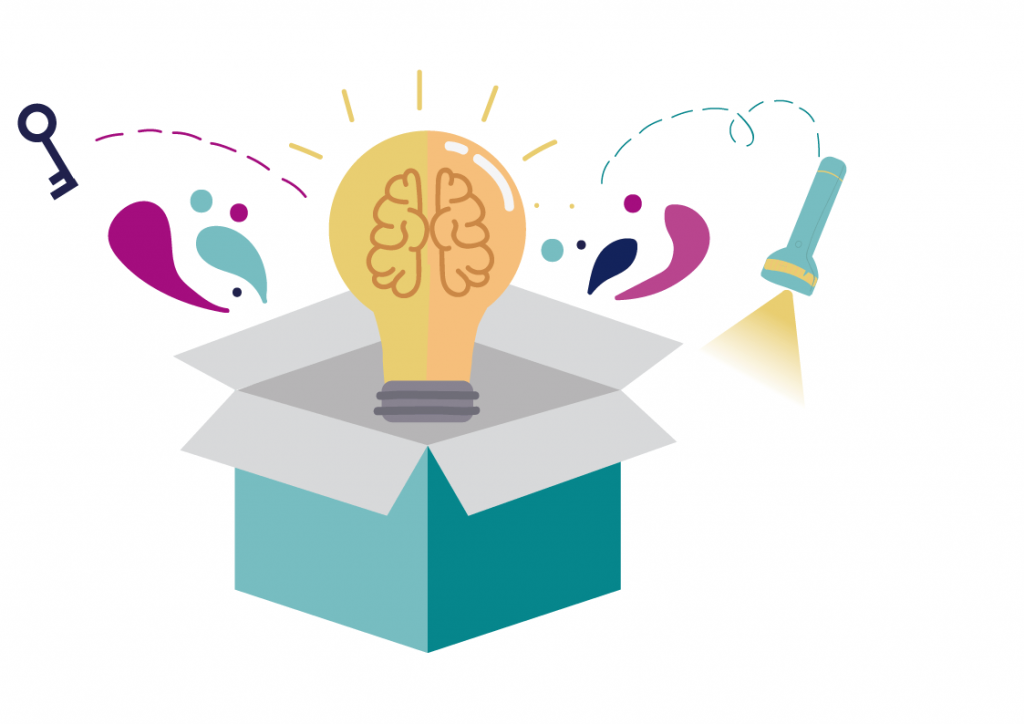 Out-of-the-box solution
Best practice, Service Management processes designed for big data analytics and machine learning from the beginning
Codeless configuration
Create user-defined process-based applications including tables and workflows without writing any code. With our fully managed service package, all upgrades are automatic, providing instant access to new features every time.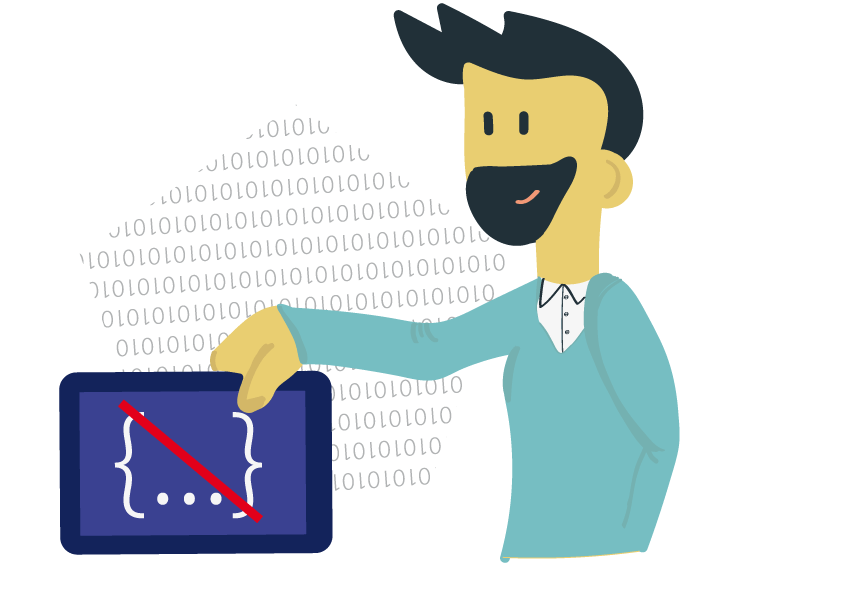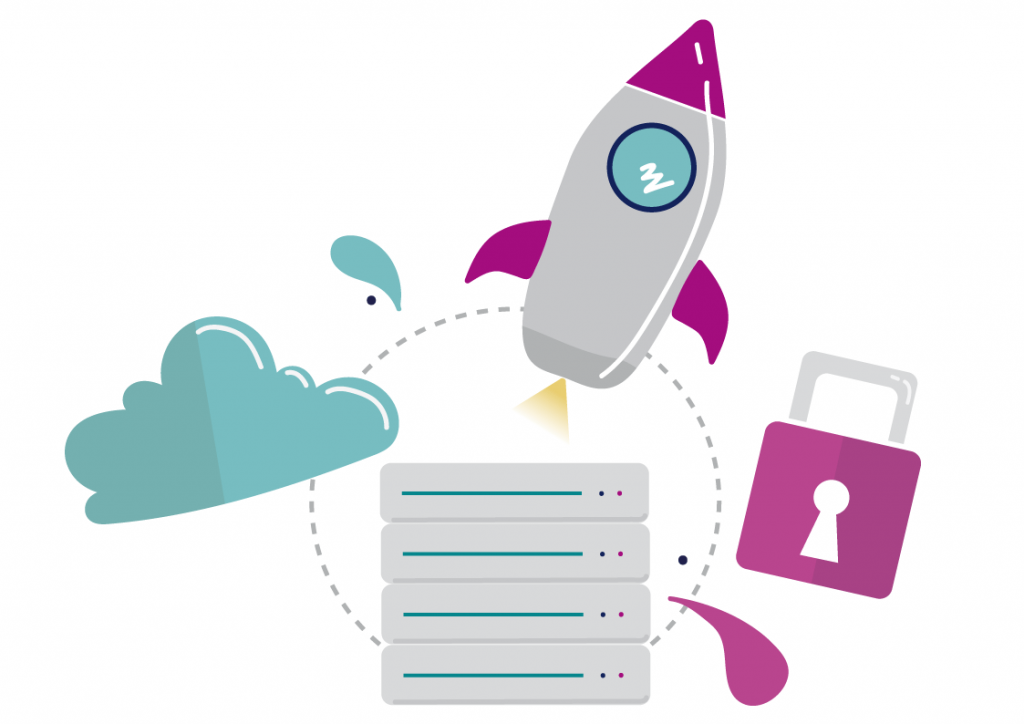 Flexible deployment
Available to run anywhere either on premise in the cloud or in an hybrid environment
VIRTUAL AGENTS
Use of virtual agents and chatbots for real-time collaboration with machine learning to accelerate the ticketing process. A downloadable mobile app simplifies and speeds up the process too.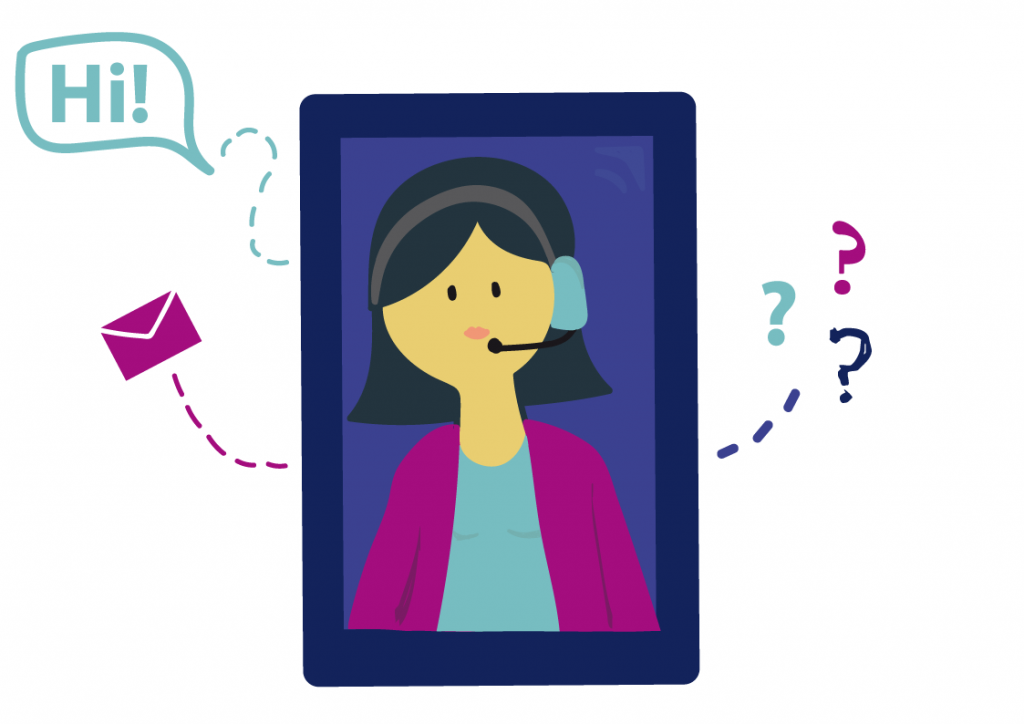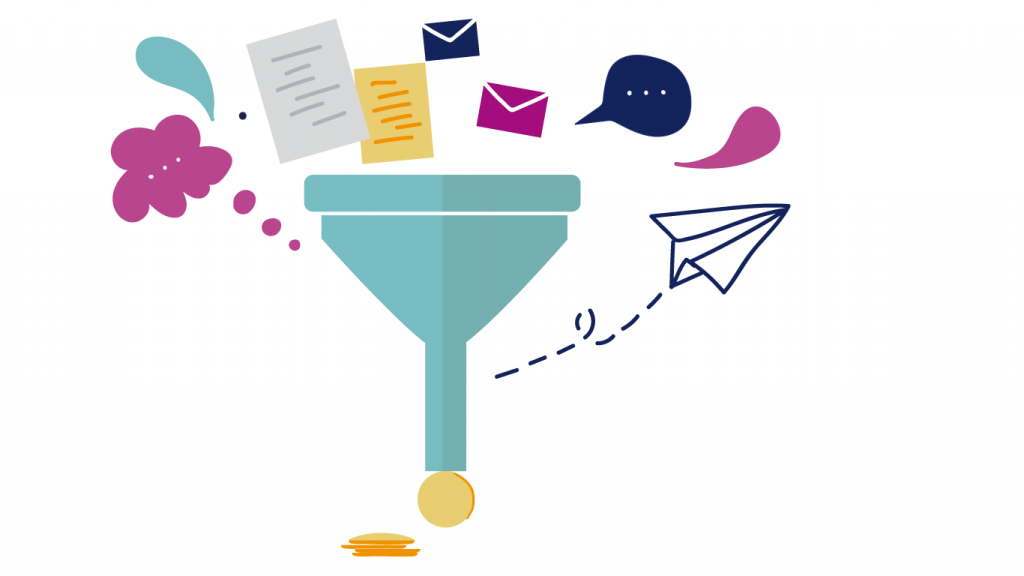 REDUCE TICKET TRAFFIC
Low ticket volumes and faster resolution times. SMAX prevents duplicate tickets being created saving you £'s and alerts you of repetitive issues.