Soitron supports the education of future generations
Do you know what the term 'STEM' stands for? We are sure little Sophia (aged 9), who once told her parents: 'I want to go to robots school.', would explain to you.
STEM is an educational program based on the idea of educating children in 4 specific disciplines: Science, Technology, Engineering and Mathematics. This type of education is getting more and more important nowadays, even though STEM education is still not given enough attention. Lack of expertise and not being a part of curriculum causes the need of searching for this type of education elsewhere. That's why special STEM educational centers are being emerged.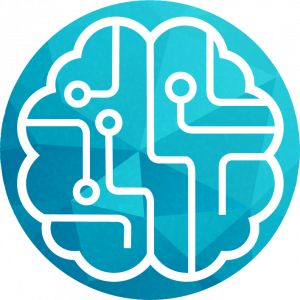 One of those, called The STEM factory is located in Bristol, in the UK.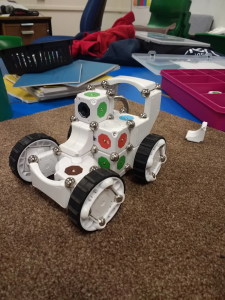 The STEM factory delivers special activities to inspire children and engage them in STEM education. Children are given space to develop their creativity, with respect to their individual talent. It is done through different exciting activities. What does it mean in practice? Children learn the basics of robotics, how to build a robot, code it, or how to build a drone. It helps not only to develop their STEM skills, but also to improve their communication and ability to collaborate in a team.
How cool is that? It is so cool that Soitron UK decided to support this activity! We have been supporting The STEM factory since the beginning of 2017. Richard Scaiff, Director of The STEM factory, spoke about cooperation with Soitron UK, 'Soitron has provided us with technical advise regarding our courses. This has given us confidence as it has helped to validate, in our minds, their worth to Primary School children and helped with the course design. ' Our support also helped to find a best way to approach schools and is extremely beneficial as it shows to customers that there is professional tech company support. 'We really appreciate Soitron's help so far,' said Richard.
STEM education is very important, and the sooner children start, the better. Soitron UK is proud to be a supporter of this project. We need this kind of education to raise the brilliant future coders, creatives and robot builders that the world needs 🙂