Soitron UK is now a premium Micro Focus partner
We are proud to announce that we have become an authorised premium Micro Focus Partner.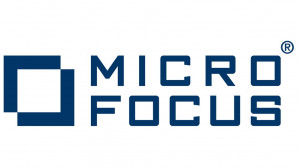 Soitron UK's specialists highly experienced in migrations and our professional services teams are well versed in Micro Focus's PlateSpin Migrate offering. We can now help you automate the process of moving your servers over the network between physical systems, virtual hosts, and the cloud.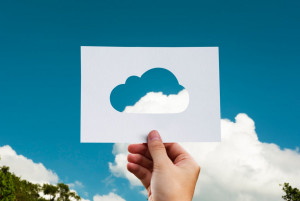 With this new partnership, Soitron UK experts can quickly and cost-effectively move critical Windows and Linux servers across infrastructure boundaries. You are guaranteed the risks and downtime associated with server migration is reduced to minimum, thanks to our talented and qualified specialists. Our expert team will move highly transactional servers while preserving integrity with block-level replication and Volume Snapshot Service (VSS) for Windows servers or Logical Volume Manager (LVM) snapshots for Linux servers.
Find out more about our offer of Micro Focus PlateSpin Migration.