Soitron UK at ITOM and ADM Customer Forum 2017
We invite you to attend the ITOM and ADM Customer Forum which will be held in Vienna from 12-13 December 2017.
Our premium partner Micro Focus will share the latest product developments and its customers will present on best practices in following solution areas:
* IT Operations Management (ITOM): 12th Dec 2017
* Application Delivery Management & Application Security (ADM): 13th Dec 2017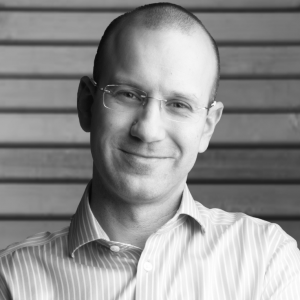 Do not miss the presentation of Managing Director of Soitron UK – Daniel Olsson. He will talk about Data center migration with PlateSpin as a Service.
By attending you will have the opportunity to meet many Micro Focus customers and share best practices. Take the advantage of networking to learn how your peers are utilizing solutions of Micro Focus to meet their technology and business objectives.
The Customer Forums are free of charge to Micro Focus Customers and Partners.
Please visit event website to find detailed agenda.
Read more about our Micro Focus PlateSpin Migration Solution.