Soitron UK is proud to announce it will be supporting the Lord Mayor of Bristol's Children Appeal charity at this year's fundraising gala in Bristol.
The charity, which has been helping disadvantaged children in Bristol for almost 100 years, will be holding its annual The Lord Mayor's Charity Gala Dinner on 2 March to raise funds to provide 1,650 of the most disadvantaged children in the area with food, clothing and gift vouchers for Christmas.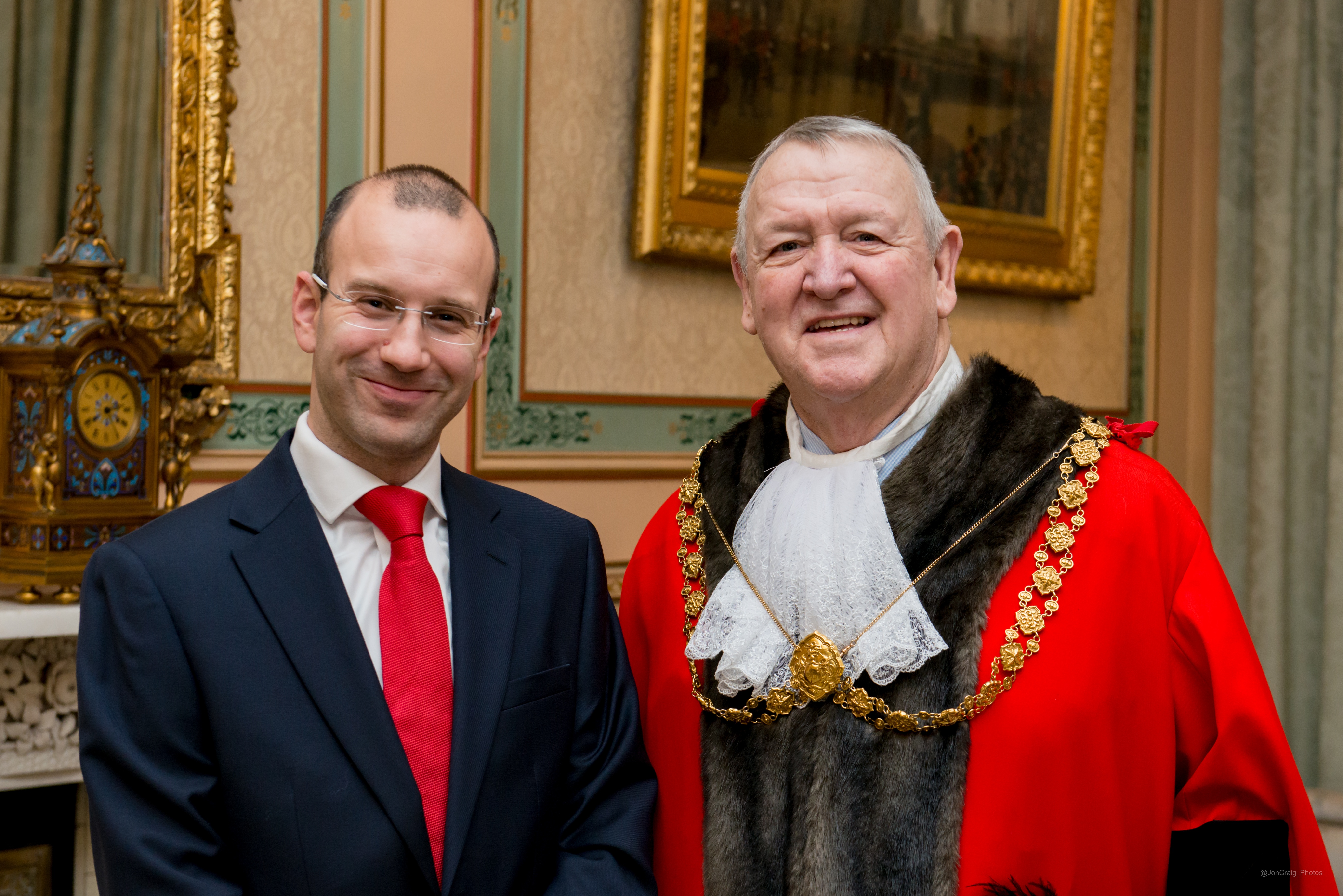 (from left: Daniel Olsson and Jon Craig)
Daniel Olsson, Managing Director of Soitron UK, commented, "After the success we had in the UK market so far, we cannot think of a better way to celebrate it then by giving back to the community and the country we operate in. Lord Mayor's charity is supporting those who cannot provide for themselves – children, and we are pleased to support this cause."
In addition to Soitron UK, this year's event is sponsored by Rybrook Rolls-Royce and Lamborghini, Ashfords LLP, Cliftons Estate Agents and GWR.