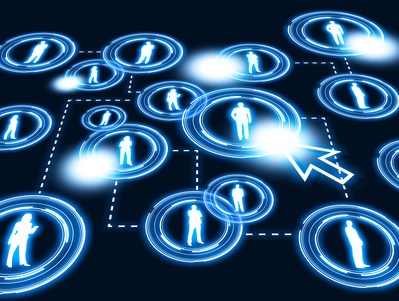 Ask US management consultant Matthew Podowitz about his views on IT networks, and you'll get this pithy answer: They're expensive and have a bad reputation for reliability – even when they are meeting their technical specifications.
But as Podowitz, Senior Director, Operations and Technology Advisory Services for Pine Hill Group, will also tell you, for all that we complain about them: "at the end of the day few businesses could operate without them."
In fact, industry experience shows that as much as 30 per cent of all an internal IT team's time can be spent taking care of low-level networking tasks. In pound per hour terms, that's a lot of overhead being spent taking care of – literally – the plumbing.
Moving from wrangling to service
That's really not acceptable at a time of continued focus on rationalising costs and driving greater efficiency. It's even less acceptable, to be frank, in the context of powerful technologies like the cloud and proven business techniques like outsourcing. There's also the issue of resource. Do you really want to have IT staff spend all – or even part – of their time dealing with cables, and not your internal stakeholder's bigger problems?
The principle has to be flexibility – in the now-accepted cloud sense of allowing you to turn the IT utility dial up or down as your business needs. Again, that's going to be a lot less easy to do if you're spending all your time messing about with cables.
Given the current uncertain outlook for the British economy, now is really the time to find ways of reducing low-level networking tasks, so you can concentrate on real value-add activities.
Essentially, there are two main routes to simplifying your networking issues. One is to outsource the network management and infrastructure handling to a trusted managed services partner. This will work for a lot of organisations, usually ones with outsourced business functions.
The second, which may be a lot more attractive to firms, is to hire external experts as part of a staff augmentation strategy to help manage the network. If you do that, a staff augmentation policy can really start to help you turn on or off the networking 'tap' as and when required.
The bottom line is that by either developing a staff augmentation strategy or going down the managed services route, IT departments can focus on the issues that deliver real and long-term value to the business. So yes, Mr. Podowitz is right – networks can be a pain. But organise yourself properly, and like he says, there will remain something "few businesses [can] operate without."