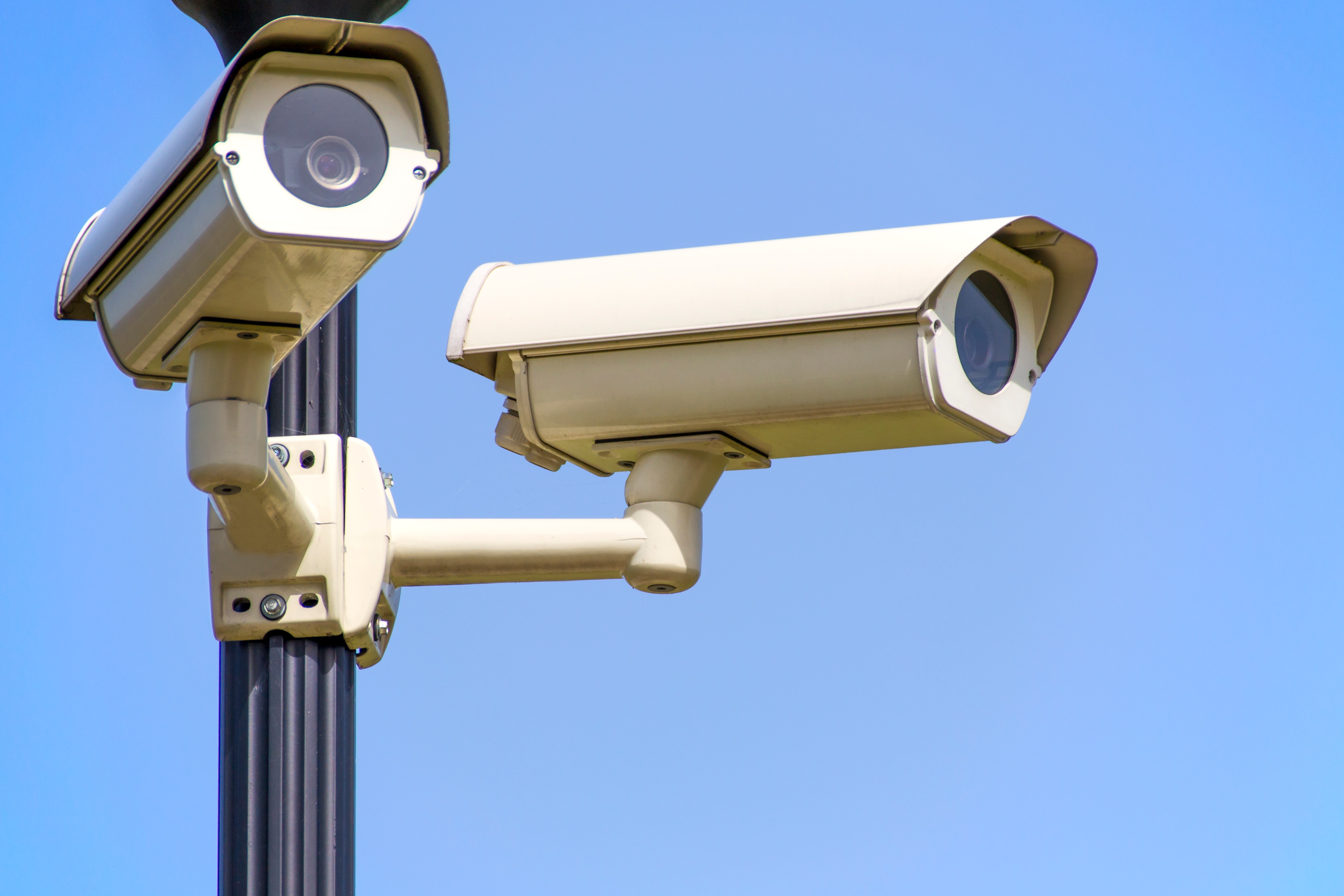 As the same as last year, IDG Connect reached out to industry professionals to determine the one biggest security threat to look out for in 2017.
Many industry professionals shared their comments and explanations, at the very end of 2016. Our COO, Daniel Olsson, also contributed with his opinion.
Want to know what ot be aware of in 2017? Read the full article here.