Happy holidays from Soitron UK!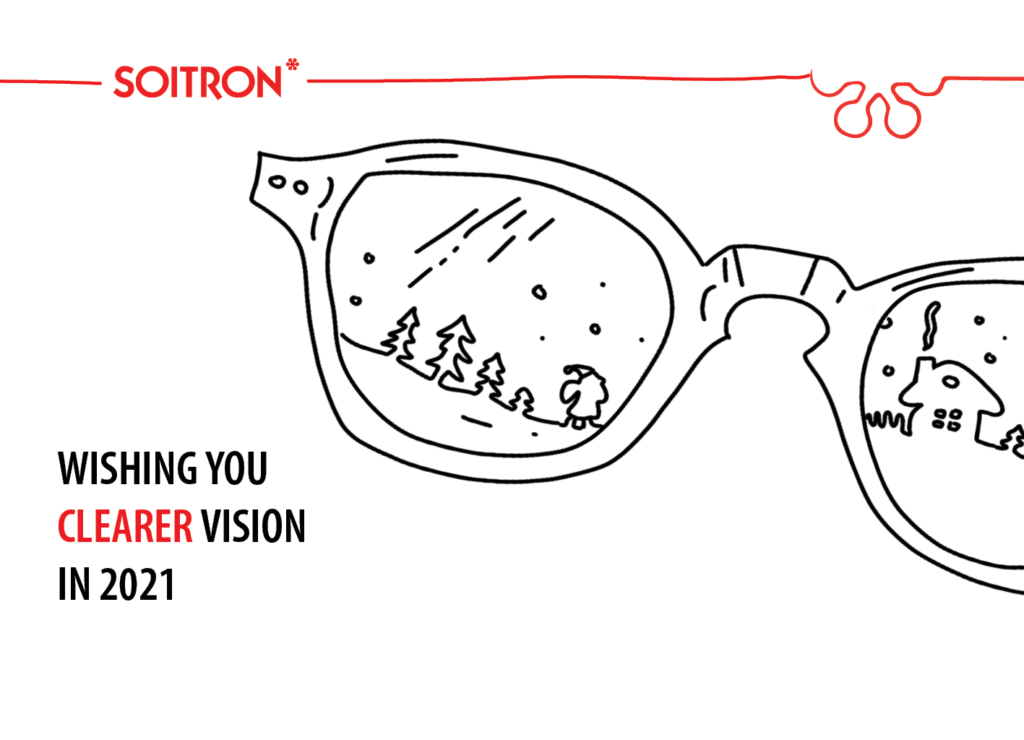 This is the time of year when your inbox is full of sales and discount emails from multiple e-shops and brands. But this is not one of them. All we want to do is to give you is an interesting read after some well deserved time-off .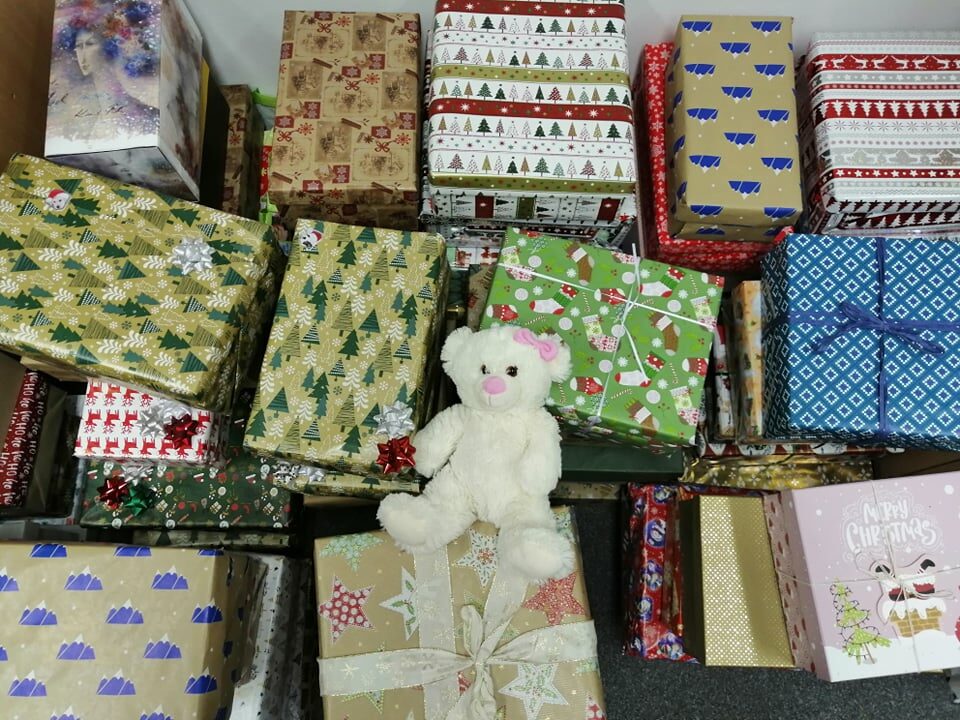 HOW MUCH LOVE CAN FIT INTO A SHOE BOX?
Christmas! What a wonderful time of the year! Families get together, presents under the tree, the lights, decorations and a lot of food. But…not for everyone. This year we decided to make Christmas better for those who might feel lonely. We gathered presents for the elderly in nursing homes and children in foster homes. What a great feeling to help!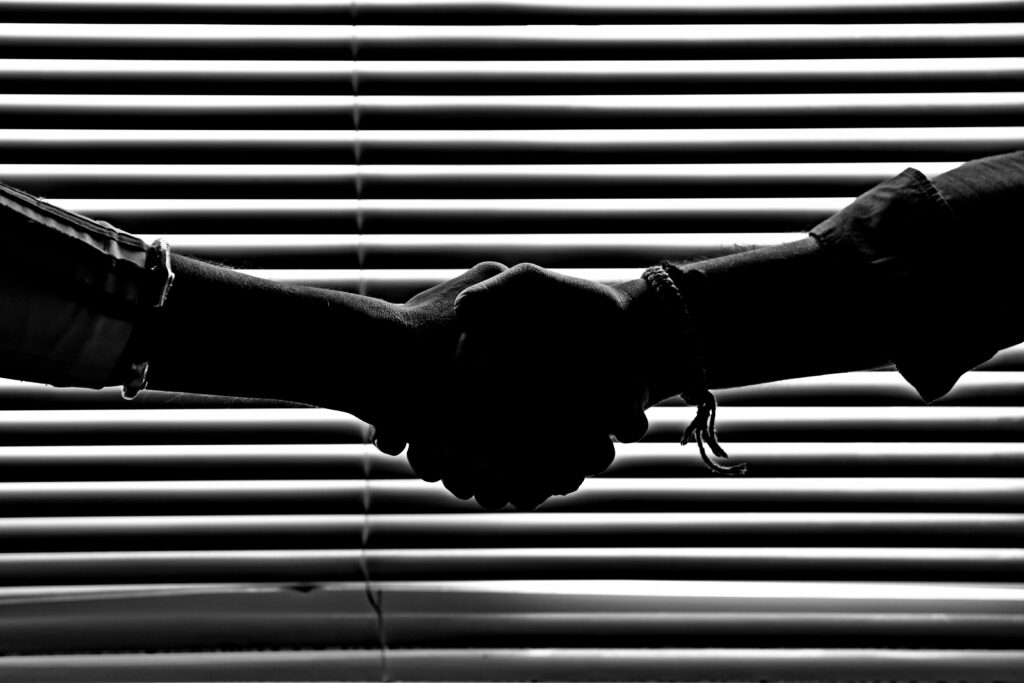 iWIZARDS AND SOITRON ANNOUNCE STRATEGIC PARTNERSHIP
iWizards provides the IRIS enterprise computer vision solution, Silverline, a one-stop enterprise mobility platform, and Silverline MDM that helps you experience the future of device management.
This strong partnership provides ready made and easily deployable solutions in
·       Health and Safety (including COVID-19 compliance)
·       Logistics productivity
·       Retail effectiveness
  In addition,  the nature of the product means that it can easily be deployable to integrate with the vast majority of over 500 million CCTV cameras currently in use worldwide.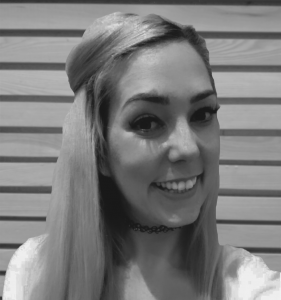 Fact find:
Name: Kayleigh Maggs
Role at Soitron: Business Development Manager
Age: 33
At home: I have incredible friends and family. My nephew and niece keep me busy when I am not exploring and working my way through the National Trust sites
Any hobbies? I have been rowing for 1-2 years now and am a real lover of anything historic. I also love capturing moments and sharing my photo of the week on LinkedIn.
1. How did you first learn about Soitron?
LinkedIn. I received a message from their recruitment team and then met the Director for an informal chat over breakfast.
2. What were you most surprised to find out, working at Soitron?
The size of the projects they're involved in. They've worked on huge global projects with some very well-known brands.
3. If you could switch jobs with anyone else within Soitron, whose job would you want?
I love my job and the role but would love to live somewhere hotter and be able to go to the beach after work, so any BDM working in our centres in Bulgaria or Turkey!
4. What 3 words would you use to describe Soitron?
Nurturing
Loyal
Flexible
5. What has been your highlight at Soitron?
Last year my colleague and I based in the UK visited the two offices in Slovakia. It was great seeing the operation first-hand, meeting everyone and learning more about the company, its people and culture. We had such a good time; I highly recommend you visit around Christmas time as the square is so beautiful.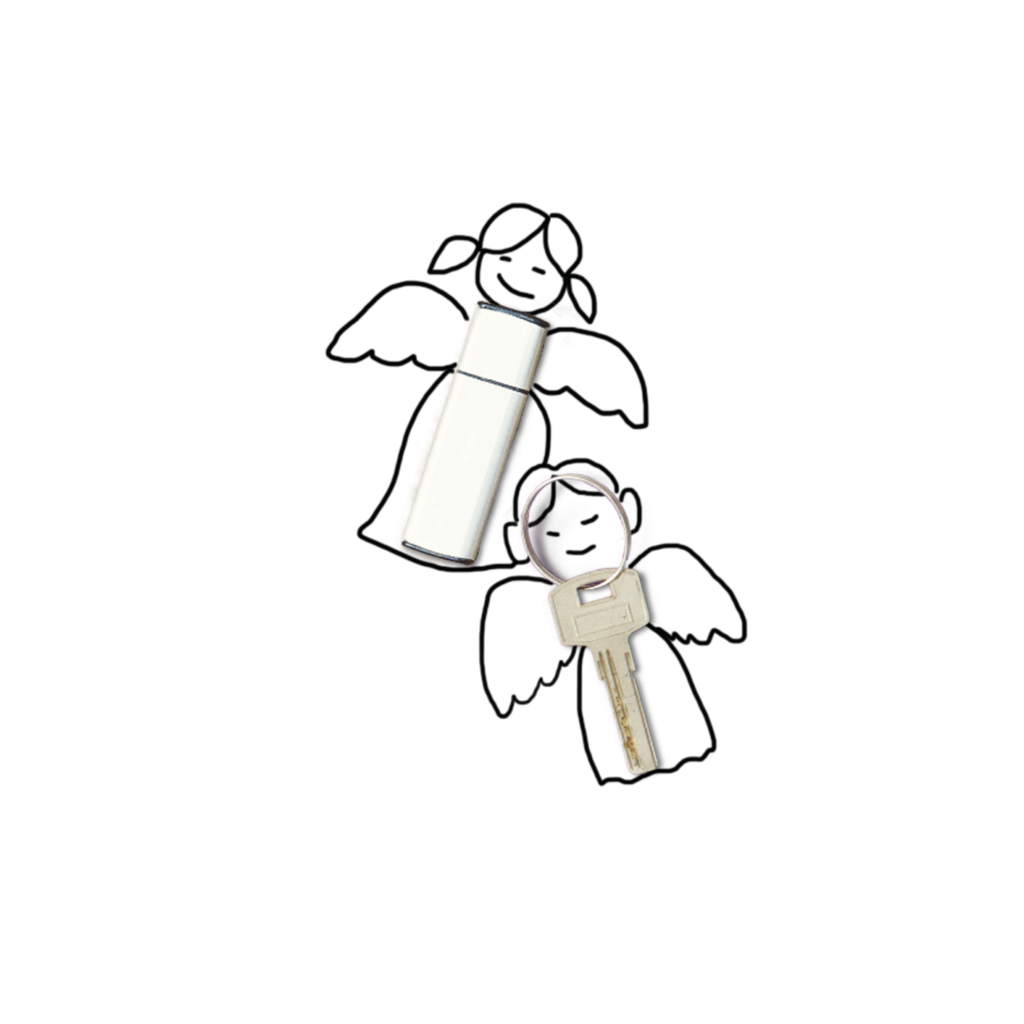 Thanks for reading through! Happy New Year from all of us!