Item location tracking saves lives and detects thieves
When hearing the term 'location tracking', most people picture the GPS on their mobile phones. However, in addition to the movement of people, location tracking can also be used for various goods or devices. Accuracy may vary from a few metres to a few centimetres. This can result in a more efficient operation as well as more saved lives. Let's look at when and why it is worth knowing where some items are located.
IF IT MOVES (OR DOESN'T), EVERYTHING IS OK
The most common use for goods location tracking is in industry and logistics. In addition to helping reduce downtime and streamline production processes, location tracking can also be used as protection against theft. While goods should move as much as possible (rather than lay unused in stock) for operation optimization, in the case of theft it is the other way around: if we capture the movement of an item that should not be moving, we can detect a thief in real time.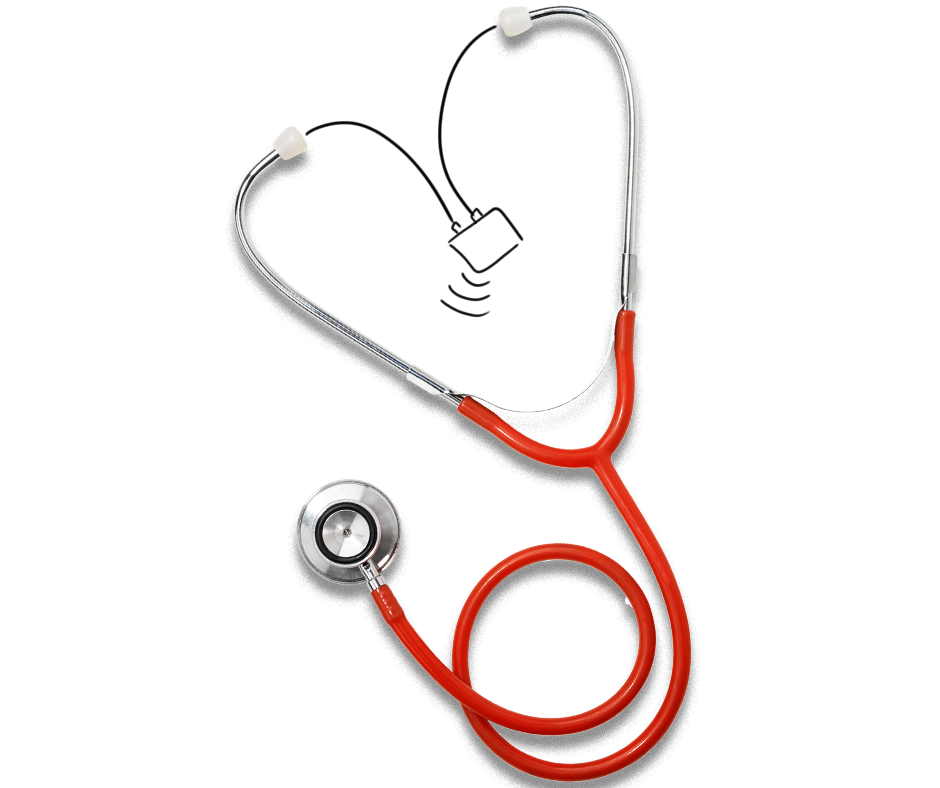 FEWER DEVICES, MORE TREATED PATIENTS
Item location tracking in hospitals can be used to track portable devices such as X-rays and ultrasounds. This allows those departments that do not need their devices non-stop to share them with others. All they need to be able to do this is to see their device's current location. This will reduce unnecessary costs and allow resources to be used elsewhere. Effective device location tracking will also allow patients to receive treatment faster and may even save lives.
WHICH TECHNOLOGY SHOULD YOU CHOOSE?
A number of different technologies can be used for item location tracking services, be it conventional WiFi, specialized static sensors, Bluetooth, or UWB (Ultra-Wideband). Which one to use depends on your goal: what you want to track, what you want to use it for, and how precisely you need to know the position. For example, if you only need to know a radius of ten metres, WiFi will suffice. However, if you need to know the exact position down to a few centimetres, Ultra-Wideband is the technology of choice. With Ultra-Wideband you are also able to detect an item's vertical position (such as the shelf in the warehouse where these goods are located).
ARE YOU INTERESTED IN LOCATION TRACKING?
Read more articles:
DO YOU HAVE ANY QUESTIONS?
Leave us your contact and our network specialists will contact you.