Location data will make your customer service perfect
The way we work will be changed by the quarantine. And so will our offices. More and more people and companies believe this to be the case. However, the question that no one has a definitive answer to is "HOW WILL IT CHANGE?" One of the solutions can be provided by location tracking and the data produced as a result of it. Let's take a look at what we can use location data for and in which other areas these analytics may be useful.
Do we really need such a large space? Or would a smaller space suffice? And wouldn't it be better if we removed few desks and built another meeting room instead? Companies started asking these sorts of questions long before we all moved to home office. There are basically two ways to find an answer. One option is to make an intuitive decision and if it doesn't work to change it again. However, this way you risk wasting precious resources and frustrating your employees.
The second option is to make a change based on data. Today it is possible to detect how many people are present in a company or how much time they spend there based on the number of devices connected to WiFi. However, this data quality can be taken to a whole another level. You can have a look at which departments have the most intense collaboration, which meeting rooms are the busiest, and even whether or not the capacity of the staff kitchen is sufficient. This will help you reduce the cost of renting space, use space more efficiently, and save the time spent on moving between (unnecessarily distant) departments.
FROM BASIC ANALYSIS TO ARTIFICIAL INTELLIGENCE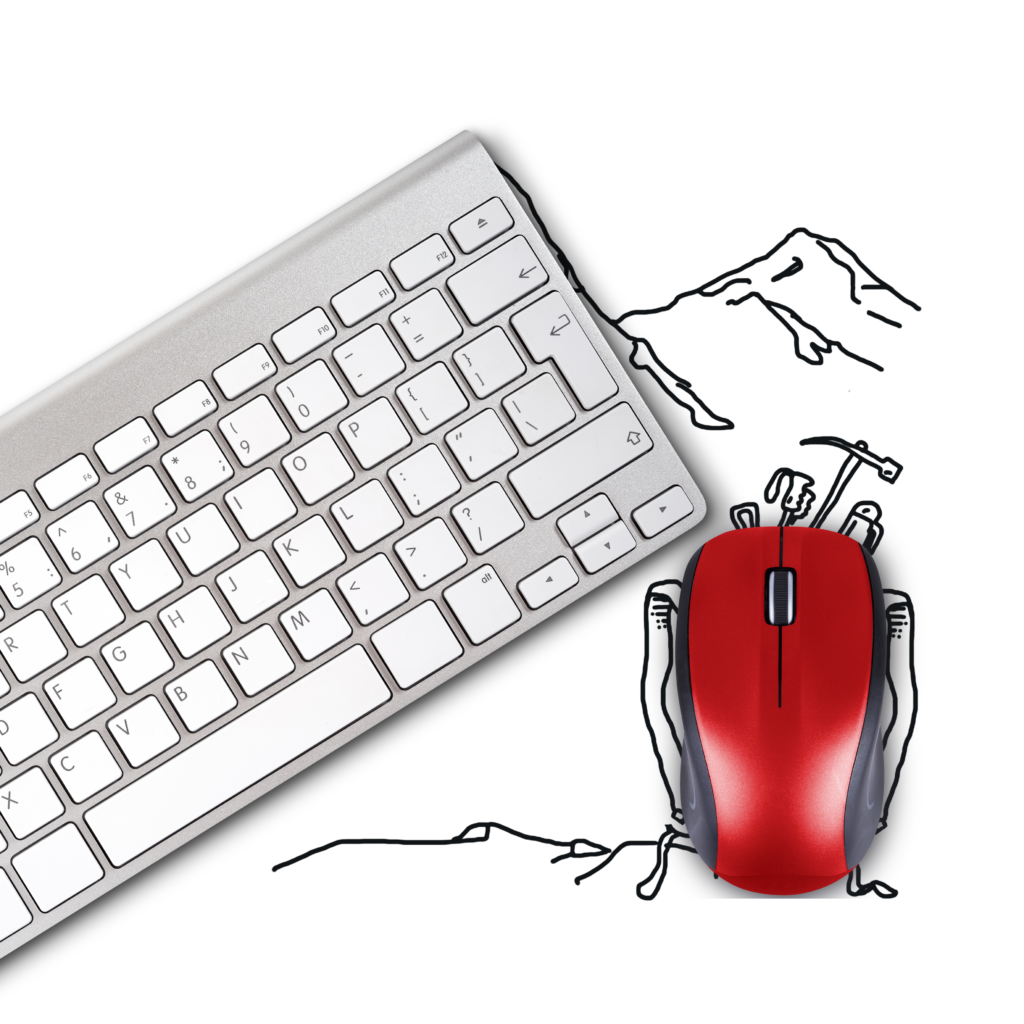 Of course, analytics can be used in many other areas as well. For example, imagine visitors to a museum, castle, or zoo. Location tracking allows you to see if visitors saw the entire exhibition, if they continued to other parts of the museum or castle, if they visited the gift shop, and where they spent the most time. The goal is not to track individuals, but rather to evaluate what exactly visitors want and then modify the services accordingly. Based on such data, a museum or castle may choose to change the location of an exhibition or better inform visitors about any new ones by placing promotional material in the busiest locations.
Analytics also have a great potential in shopping malls and recreational facilities such as ski resorts, water parks, and amusement parks. There are a large number of people moving around, and without proper analytics it is extremely difficult to tailor the service to their specific needs. Location tracking allows you to evaluate what services they would like to use and where. Combining this with some other data in the evaluation process (e.g., data from the operation's application) will further broaden your service personalization options.
But, of course, the more data there is, the more complex is the evaluation. That is why in cases where several different data sources are combined, we increasingly use artificial intelligence (AI). AI can effectively evaluate the data, suggest the best way it can be used, and then implement it. For example, it can contact customers for you by SMS, email, or in-app messaging, or it can suggest the sending of information by conventional mail. It can tailor the notifications to the preferences of particular users and send them information so that it is as effective as possible, such as when the user is in the vicinity of a store. In addition, AI can learn on its own and improve the results.
ARE YOU INTERESTED IN LOCATION TRACKING?
Read more articles:
DO YOU HAVE ANY QUESTIONS?
Leave us your contact and our network specialists will contact you.