Office layout and cultural experiences: What location tracking can improve.
While location tracking during the pandemic has mainly been discussed in connection with quarantine, in business this service has many more potential applications. Let's forget about navigation in our smartphones for a while and imagine, for example, an exhibition in a museum or an office layout. Even things such as these can be made more effective with the use of conventional WiFi or Bluetooth. So, let's have a look at where else location tracking can be useful.
A NEW TAKE ON NAVIGATION
Imagine a tour of a museum or a castle courtyard, or a walk through the locations of your favourite movie. Now imagine that you can learn all the interesting details without an audio or live guide. You don't need anything other than your phone. Your phone will be your virtual guide.
Take a gallery or a museum as an example. Whenever you come to a part of the exhibition where there is something interesting to be learnt, the information about it will appear on your phone. It can be any digital content: text, video, audio, or historical images. Just turn on the Bluetooth feature on your phone. It picks up a signal from a 'beacon' located near the installation. This is a small device that continuously sends a signal identifying the specific location you are standing in. When your phone receives the signal, it displays the corresponding content.
MOVEMENT CAN ALSO BE AN INTERESTING DATAPOINT
To be able to better customize your services for your customers, you need to know how, when, and how often they use them. Information such as the number of customers and the time of day they visit your business is commonly available. However, what is not so easy to find out without technology is how exactly they move around. This is a valuable insight that can make services significantly more effective and attractive.
Localization allows you to find out which branches clients visit, how long they wait there, and whether or not they are VIP clients. All it takes is for them to be connected to WiFi and to use your app.
Of course, all this is done in compliance with personal data protection regulations and the data is anonymized. The goal is not to track specific customers but rather to evaluate general trends. Based on this, businesses such as bank branches, ski resorts, shopping centres, and aqua parks can get the number of staff right and strengthen services that are of the greatest interest.
MORE EFFICIENT (AND LESS EXPENSIVE) OFFICES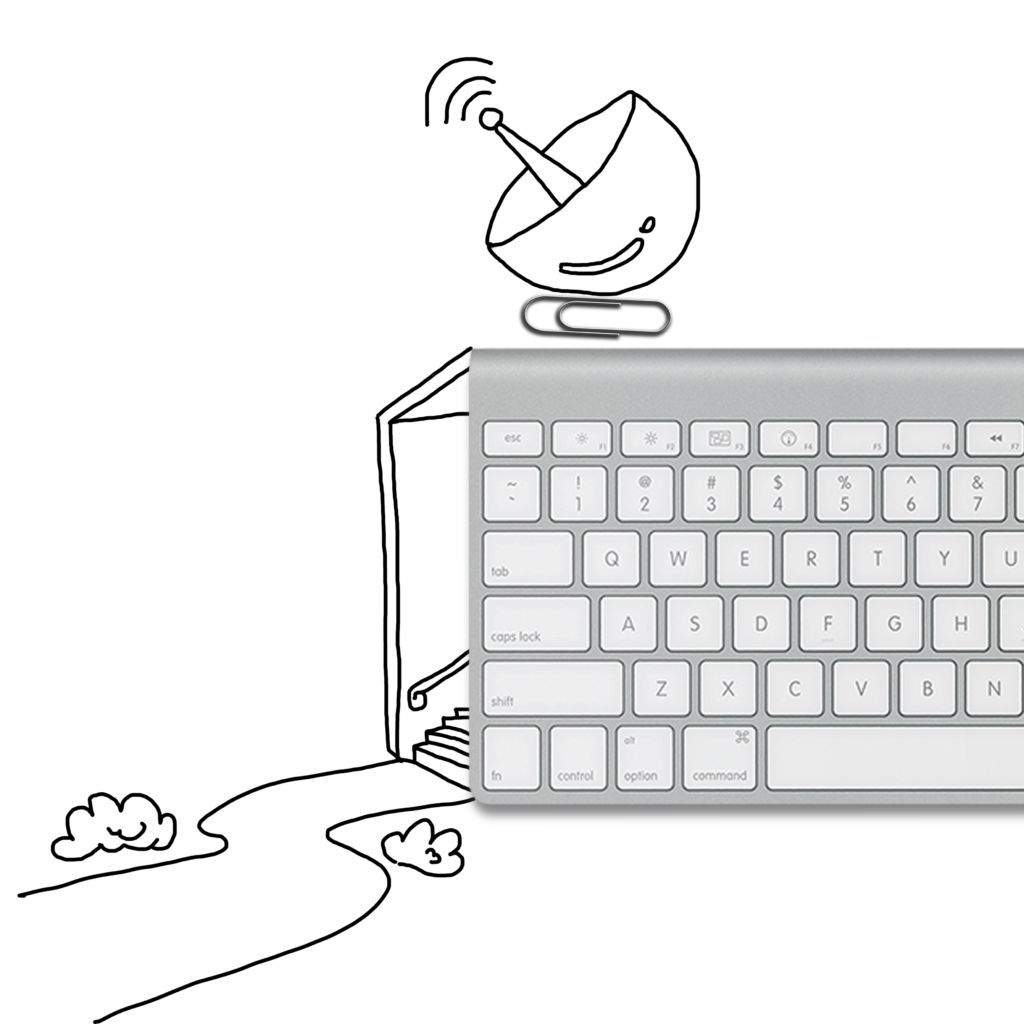 Location tracking can also be very useful for office layout and employee collaboration optimization. This allows you to find out how much time employees are spending in the office and how they move around. It makes it possible to improve the building layout and redesign business processes so that they are no longer an obstacle to the collaboration of departments or work groups. Of course, the data in this case is also anonymous: the purpose is certainly not to check who spends how much time by the water cooler. The point is for the company to be able to make an informed decision on how much space it actually needs and to save on unnecessary costs and to learn which departments should be closer together due to their intensive collaboration.
ARE YOU INTERESTED IN LOCATION TRACKING?
Read more articles:
DO YOU HAVE ANY QUESTIONS?
Leave us your contact and our network specialists will contact you.