SOITRON NEWS I.

Hello and welcome to the new

SOITRON UK

newsletter!
The year 2020 has been quite an experience and in spite of the global epidemic, lots has been happening that we wanted to share with you.

As a technology services group engaged in complex client challenges, delivering innovation across the technology deployment lifecycle in Europe and North America, we pride ourselves in being a reputable solution provider. RPA, Cloud, AI and enhanced cyber security are just some of the areas we'll be demonstrating our expertise in.

At the end, you'll get to know one of our UK representative a bit better too with a, "Get to know Oz" section. Each newsletter will feature someone new which we hope will help you know not just what we do a bit better, but who we are too.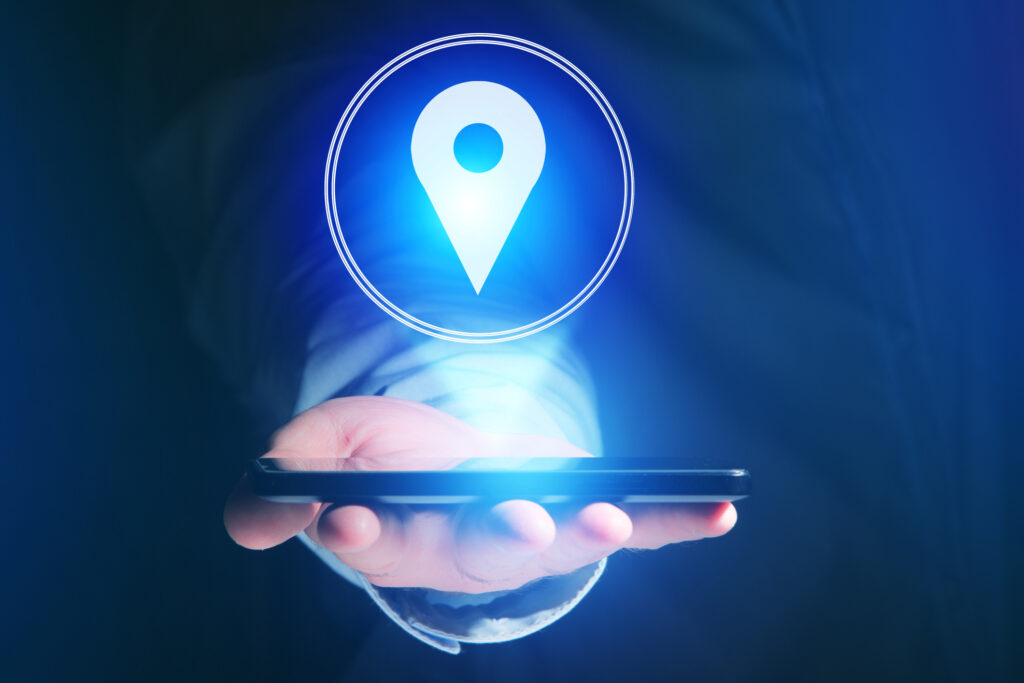 IMPROVE YOUR BUSINESS WITH LOCATION
When hearing the term 'location tracking', most people picture the GPS on their mobile phones. But it is more than that! Learn more about how to improve your service using location data.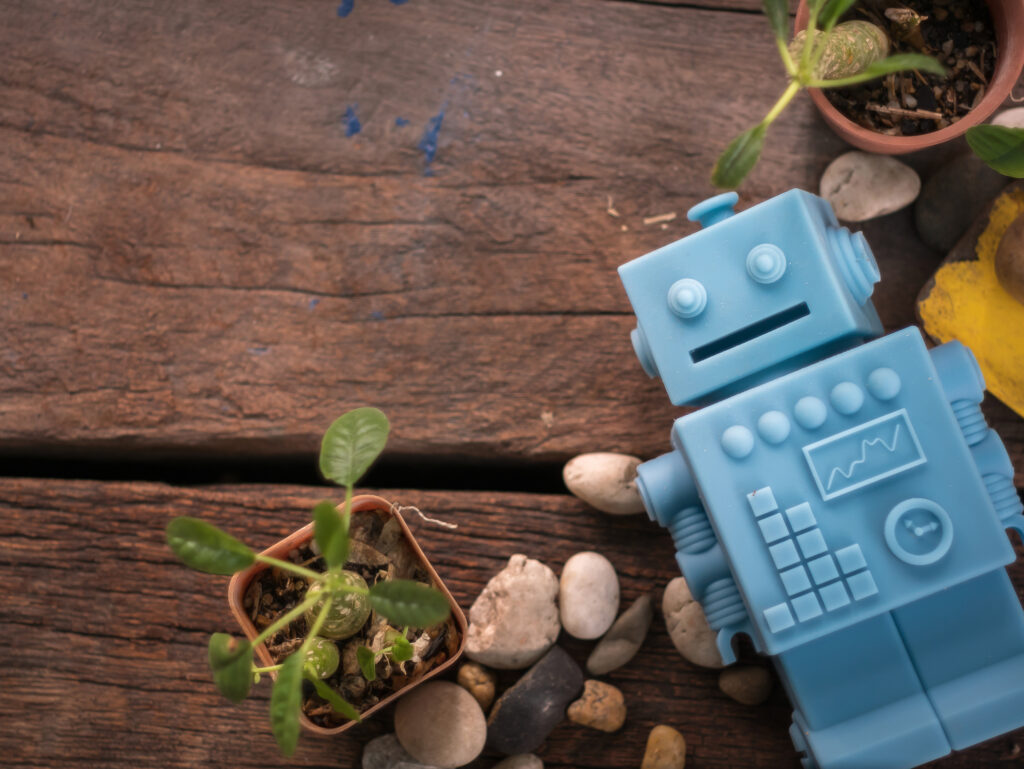 Increase capacity, create more space for creative work and reduce repetitive tasks. Does that sound impossible? Read more about how hiring a robot can help your company grow.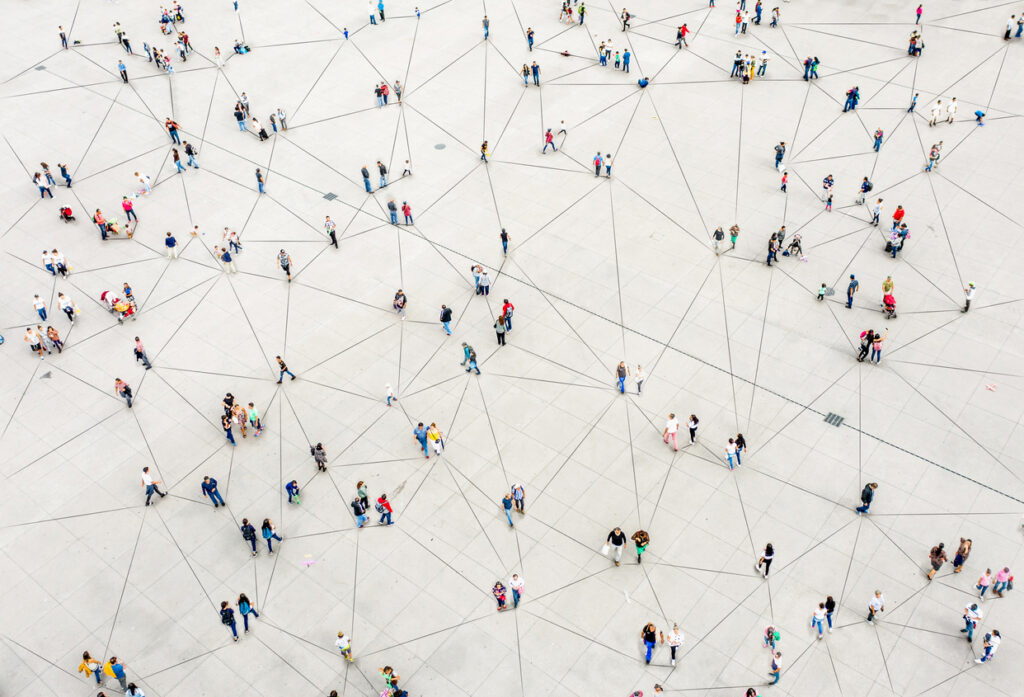 OFFICE LAYOUT AND CULTURAL EXPERIENCES
Let's forget about navigation in our smartphones for a while and imagine an exhibition in a museum or an office layout. So, let's have a look at where else location tracking can be useful.
AT THE TOP OF IT COMPANIES RANKING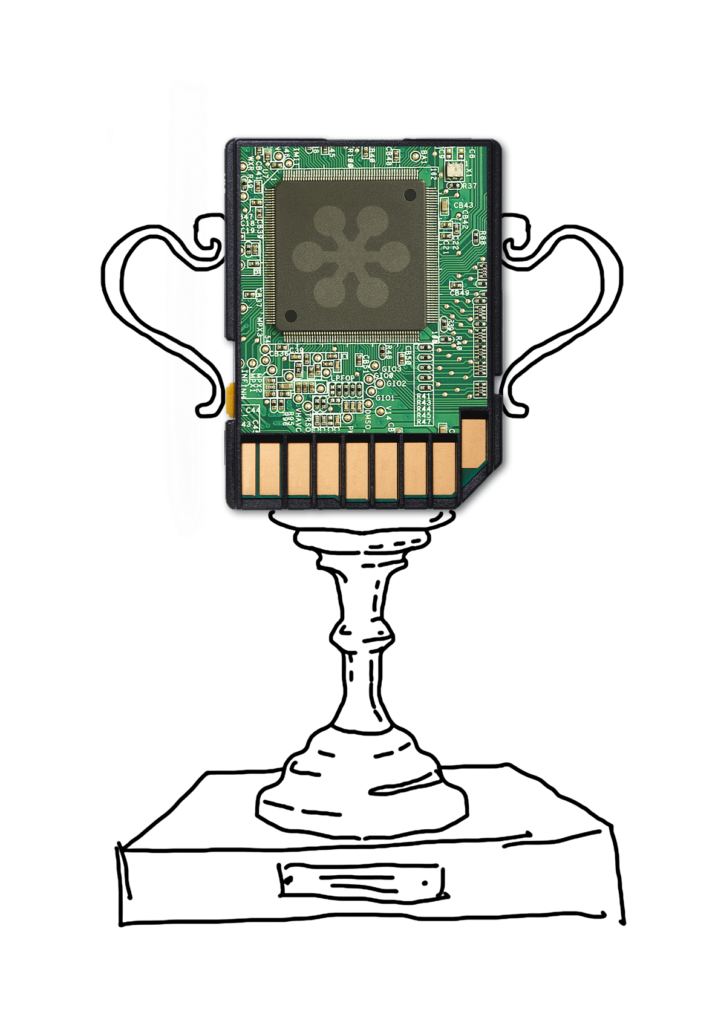 The economic magazine Trend published a ranking of Slovak IT companies for 2019. Let's take a look at our rankings together.
6th place in the Supplier of IT products and services in the Slovak Republic according to revenues
Rank 7 in the Supplier of IT products and services in the Slovak Republic according to added value
Rank 5 in the category of IT Service Providers in Slovakia
Our solutions were also ranked among the best IT solutions of the year 2019 according to MICROSOFT AWARDS
GET TO KNOW OZ (ASGHAR ALI)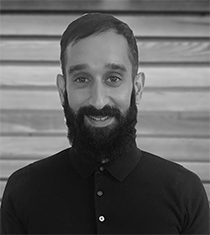 Fact find:

Name: Asghar though people call me Ozzie
Role at Soitron: Account development representative
Age: 34
At home: I've a wife and two children. I love to indulge myself in quality time with friends and family.
Any hobbies? I am a keen follower of combat sport.
1. How did you first learn about Soitron?
From my bed! I was woken to a call from a friend of mine who called to tell me she had a job perfect for me.

2. What were you most surprised to find out, working at Soitron?
How big of a company they are!

3. If you could switch jobs with anyone else within Soitron, whose job would you want?
Marianne's! I love to be the big boss and have aims to be that big boss one day.

4. What 3 words would you use to describe Soitron?
Friendly, Family, Motivating

5. What has been your highlight at Soitron?
Working with people from different cultures. Learning about them, their backgrounds and how each culture works.